The Most Complete Kinetic Typography Pack Library
       Music Used in Preview "Give Our Dreams Their Wings To Fly " By TimMcmorris
Lower Thirds
Version 7.0
50 unique lower thirds and 2 logo animations
High quality
No plugins required
Customizable
Easy to use
Detailed tutorial inside
Free font
Change color/size/opacity just with few clicks. If you have problems feel free to ask me.
Music: Inspiration Motivational Trailer
Ultimate Earth Zoom Toolkit – Zoom in on Earth. Anywhere you want.
I'm proud to present 'The Ultimate Earth Zoom Toolkit', the most awesome, totally customizable time and money saver project you've ever seen.
With The Ultimate Earth Zoom Toolkit you can zoom in on anywhere on Earth and work on topnotch graphics and visual elements. It's the ultimate all-in-one solution for all your broadcasting, game development, documentary, corporate identity or whatever-you-can-think-of needs. The comprehensive library of unique features enables you to change anything you want, add an immense amount of markers and graphics and customize every single piece according to your needs.
The main differentiation point is the outstanding graphics and extensive customization features, which you can modify easily. A must-have in every users' project library.
I also created tutorials for this project so that even a four-year-old can create amazing looking, totally personalised videos for multi-purpose.
Package includes:
Map Image Generator: It is a script based application that allow you to create map images in just one lick.
Ultimate Earth Zoom Toolkit: This is the main template. It combines all map images and gives you to zoom any location on the earth. It has an intro (satellite scene) and an outro (logo reveal scene). Also hi-tech library included.
Hi-Tech Library: It's a standalone hi-tech library. You can import the library to your another projects.There are over 100 hi-tech elements ready to use. All elements synced with sound FXs.
Titles: Show your texts with amazing space background. There are 10 editable text holders.
Training Videos: 30 minutes ovice over video tutorials.
Main features are:
More then 100 animated elements
Compatible with After Effects CS5 and above
1920×1080 Full HD Resolution
No plugins required.(Cycore (CC) plugins which comes with After Effects have to be installed)
3D satellite is pre-rendered. You should know that you can't edit the satellite but you can edit all elements on the display on the satellite. If you want you can use a footage on the display as intro.
Broadcast License:
If you'd like to use this animation on television or in a film (for example, a news broadcast or documentary), you must apply for a free broadcast license. Please visit the map providers' web sites for more information.
Google Maps and Bing Maps
Music:
Fonts used:
Photo Gallery on a Sunny Afternoon – A beautiful display of your images gently swaying on branches of a birch tree on a sunny afternoon. Suitable for any occasion, it includes 3 versions depending on how many images you wish to display.
Main Features
1080p, 720p, 480p
Up to 42 image / video placeholders(options for 14, 28 and 42 images)
Text placeholders for each image
Fast render times
No plugins required
Includes video tutorial
After Effects CS5 or higher
25 fps
Font is Oswald. It's free and available here
Music and images not included. Soundtrack by Pink Zebra is available here
Screenshots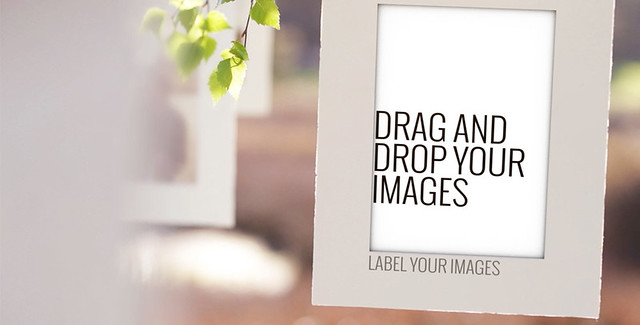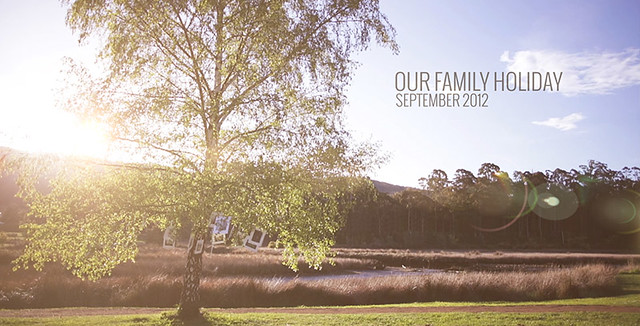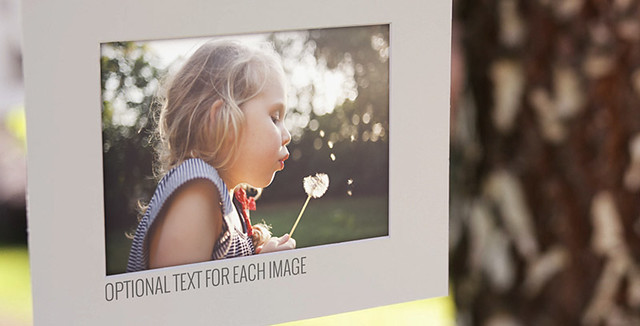 Neon Sign Kit features everything you need to create realistic, 3D neon signs directly from After Effects. A simple yet powerful set up that's perfect for creating neons with your text, logos and images – no plugins required.
Take your scenes even further with all of the built-in extra features, including the ability to make a 3D sign, put your neon between panes of glass, place it on an editable truss system, or mount it to a wall.



Neon Sign Kit
Create a bright, customizable neon sign in just a few steps. Neon Sign Kit was built to be an easy-to-use template with a focus on the details. Created with simplicity in mind, all neons are seamlessly animated using one simple slider – a powerful set up to create amazing results with minimal work.
Neon Sign Kit has been tested and working on After Effects CS5.5, CS6 and CC+ (Including CC2018).
Features
Create neons quickly and easily from your text, images or logos! Our Neon Logo Creator walks you step-by-step through converting your logo into a neon so you can get to the fun part – animating your neon!
Neon Sign Kit includes 4 standard backgrounds: Wood, Concrete, Brick and Gradient. Want to get even more creative? We've also included a drag-and drop custom background to easily insert your own custom background and walls in the scene. New in version 2.0, we've included glass tubes that wrap around your neon adding even more detail.
In addition to the 20 modular compositions, we've also included 10 ready-to edit templates. Neon Sign Kit templates include:
Minimal – Subtle grunge background
Grunge – Industrial scene with a concrete background
Rooftop – Outdoor scene with a truss system
Side Wall – Editable sign attached to the corner of a wall
Glass – Outdoor scene looking into a glass building
Brick – Back alley brick scene
Floating – Gradient background with hovering neon
Fog – Brick wall fog filled scene
Logo – Wood background with neon between glass panes
Lower Thirds – Simple lower thirds rig for titles
All scenes in the demo are available to edit
We've included maximum flexibility with this setup, allowing you to use Neon Sign Kit for a wide variety of static and animated projects:
Logo Stings – Simple setup allows you to create stunning logo stings
Lower Thirds – Easily convert any neon into a lower thirds graphic
Titles – Create dynamic titles for slideshows or trailers
Product Promos – Create bold displays for advertising campaigns
Broadcast – Create stylized neons to compliment your designs and animations
Sports – Create dramatic sports motion graphics
Animated Gifs – Turn your text or logo into a looping neon gif
If you're not an After Effects pro, we've got you covered. Neon Sign Kit features detailed video tutorials that walk you through every step of the editing process.
Examples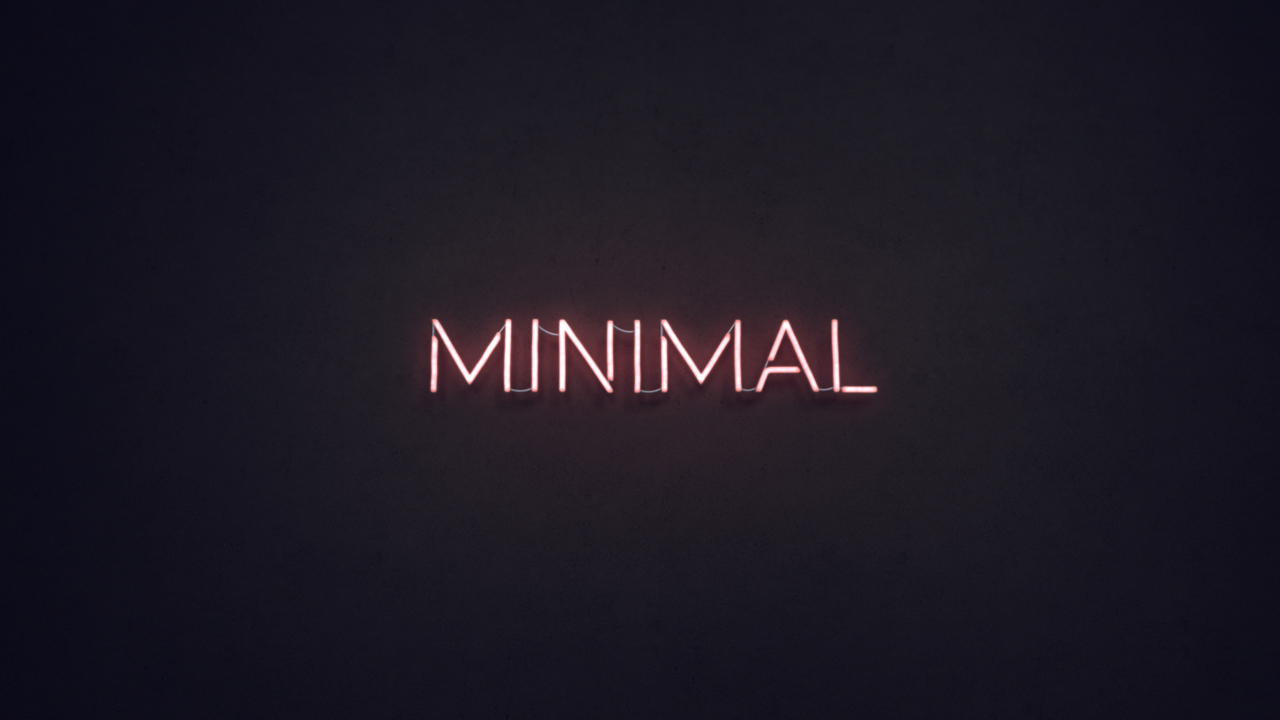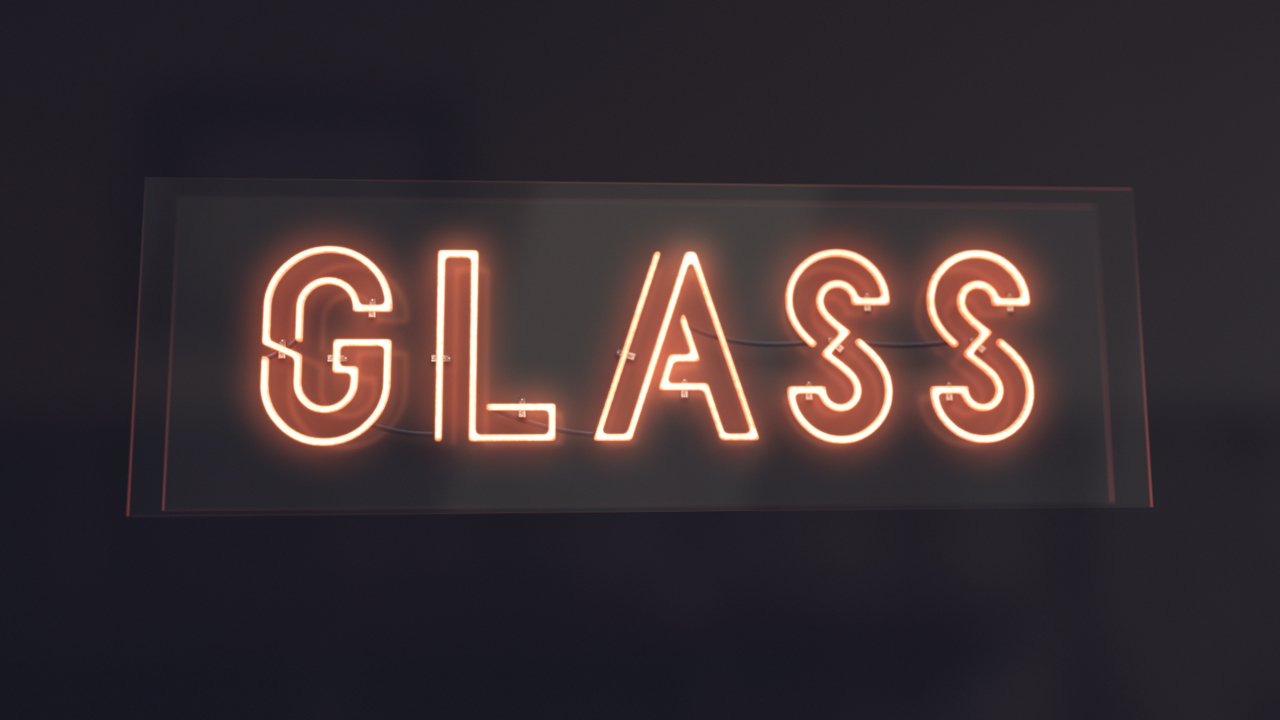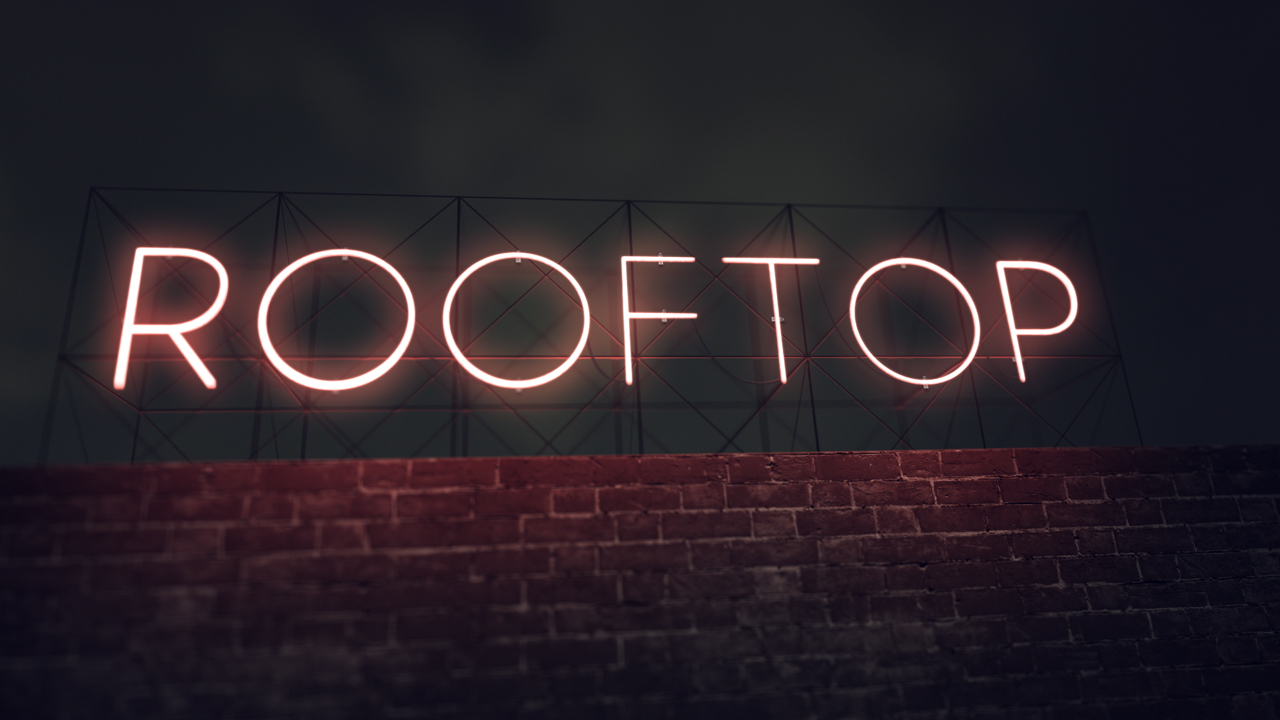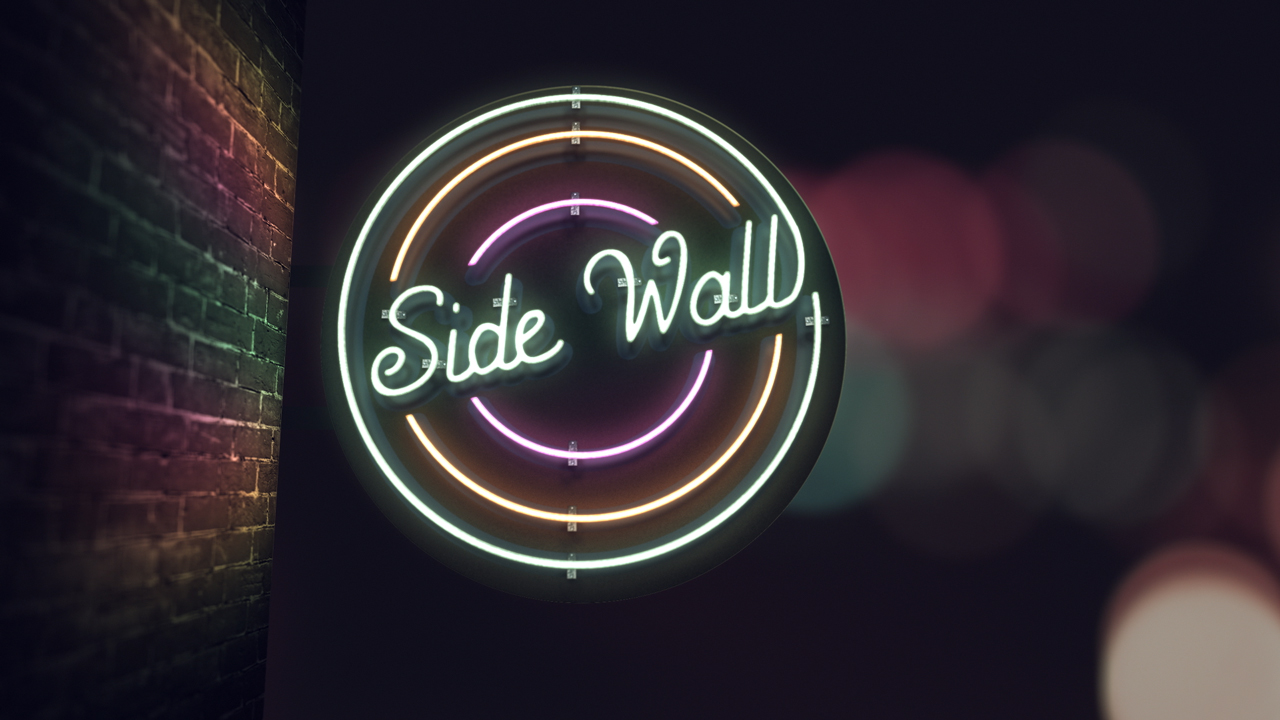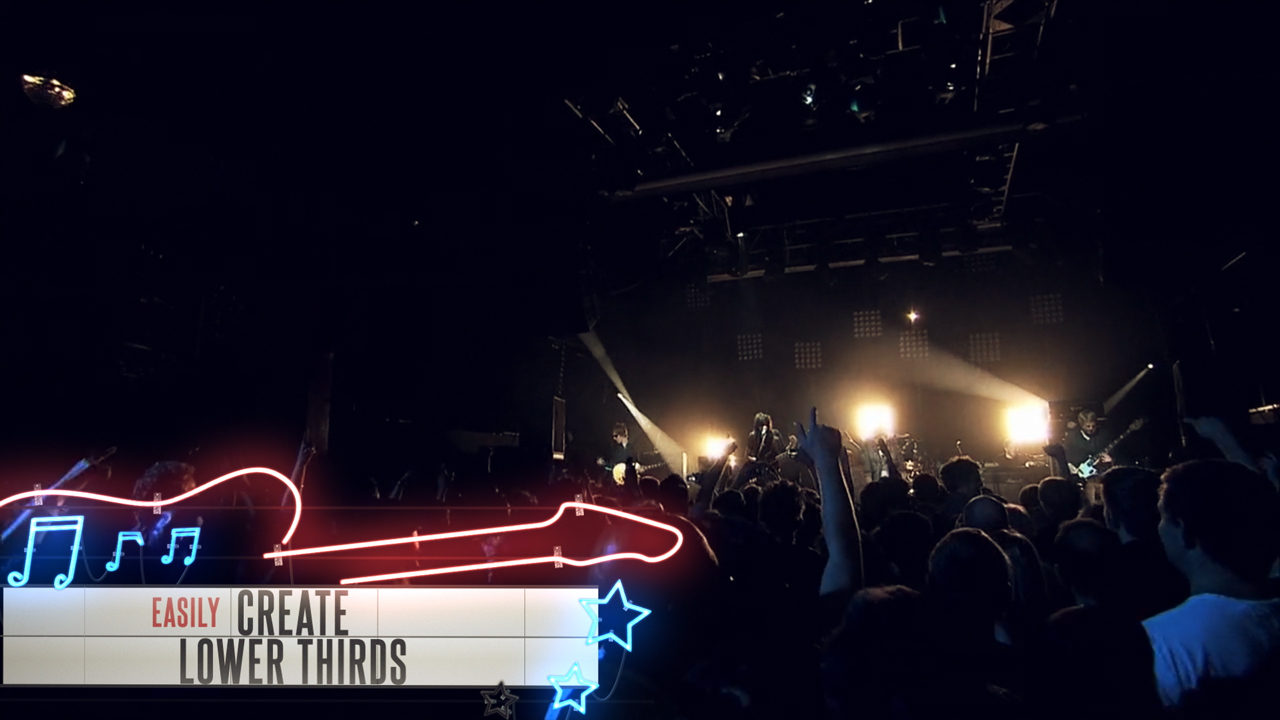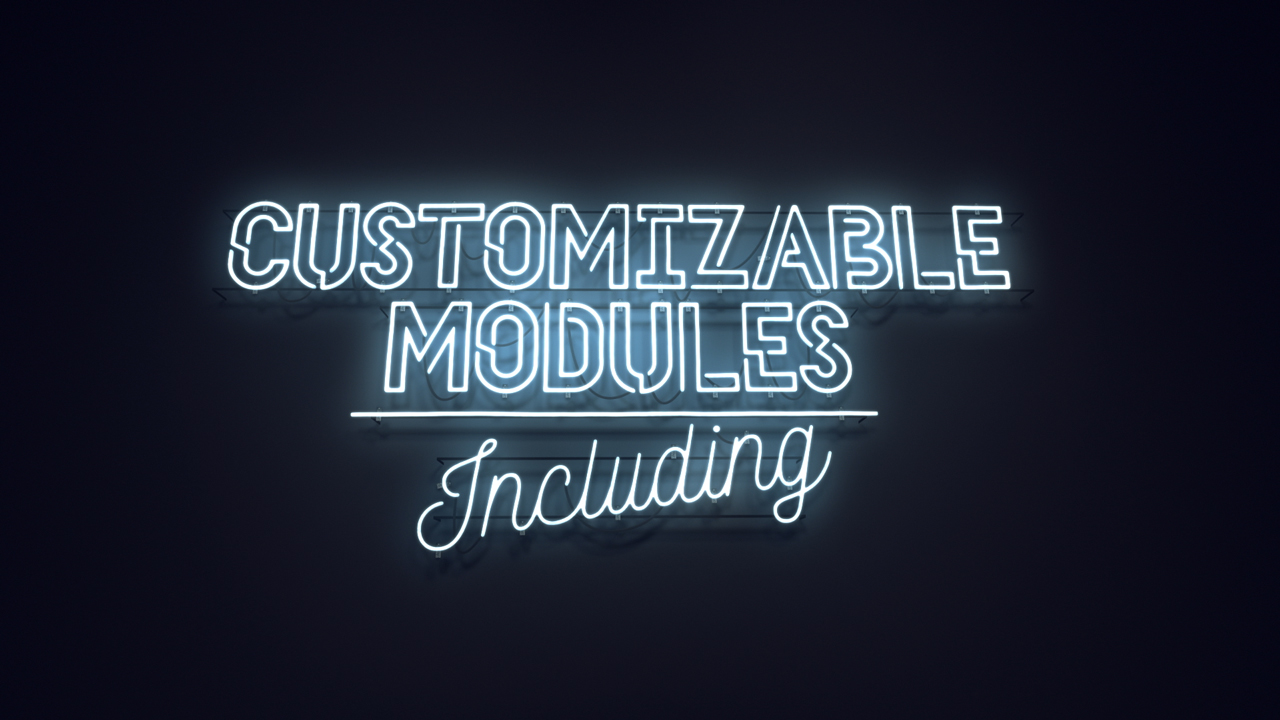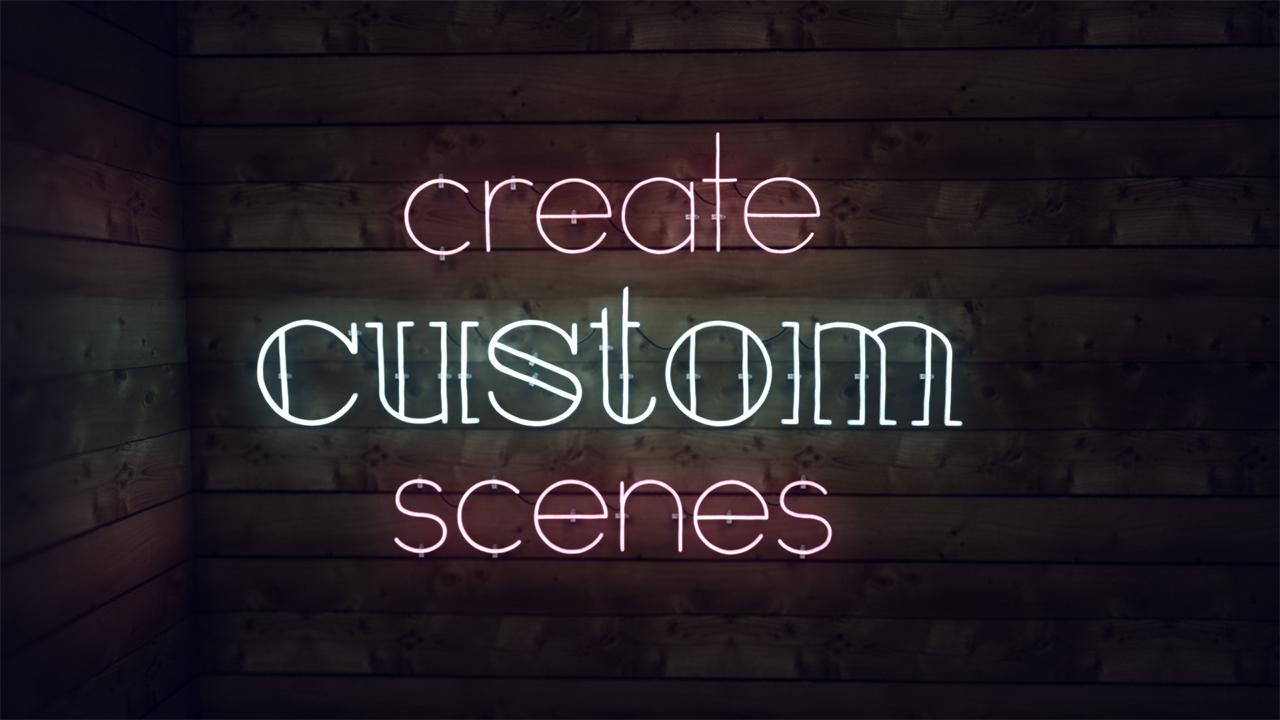 Gold Simple Titles | 4K
30 Unique Original Titles & Lower Thirds
Compatible with Adobe After Effects CS5, CS5.5, CS6, CC 2014, CC 2015, CC 2016, CC 2017, CC 2018 and CC 2019.
Work with Adobe Premiere 2018 and Adobe Premiere 2019.
Now you can change fonts in your Premiere CC 2019 ! Put your best style !
540p, 720p, 1080p (1920×1080), 2K and 4K (3840×2160) resolutions
Easily to customize with the Title Controller: Text and Title Position, Zoom, Color, Background ON/OFF, Shadow, Duration Control and much more.
09 Videos tutorials included (Full HD), showing step by step each detail !
Duration Controller (Drag and choose duration – Fast and Simple)
Universal Expressions – Works with all AE languages of the world.
All scenes have different animations.
Very Fast Render – Project Light for you !
16:9 Square Pixels.
Easy to customize project
Well organized – Separate folders for easy access.
No plug-ins required
Links to download the font included in the package
Music Inspiration, not included in project.

140 Flash FX Elements – New awesome tool has been reseleased recently, called AEviewer. We have added the support of this extension that you could preview and import our elements in one click.
Important:
• Before buying the AEviewer make sure that you have After Effects CC2014.2 or higher.
• For those, who doesn't have AEviewer, elements will work in a regular mode.
Mosaic Photo Reveal
A Photo Slideshow
Have you ever wanted to create a mosaic image? Now you can with this Mosaic Photo Reveal After Effects template. This isn't just any slideshow – it's a versatile template that will enable you to showcase all sorts of journeys – be it for your business, someone special in your life or to capture a memorable event. With the latest version you can now set up your video for rendering within a matter of minutes thanks to a script which we've included with your purchase.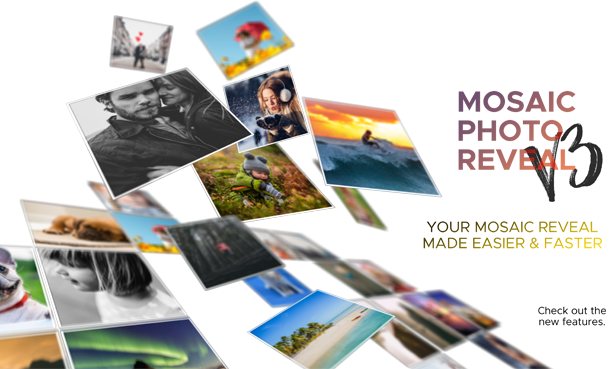 FEATURES
No plug-ins required
New Auto script
Help documentation and Video tutorials
1920×1080 Full HD
CS5 & Above
50, 100, 150, 200 Place holders
Template Features :
Compatible with After Effects CS5 and above
Full HD Resolution (1920×1080)
Not Plugins Required
Universal Expressions
Modular Structure
Full Control / for Project, for Titles /
Video Tutorial included

1 Holder for the Introductory Text
16 Placeholders for Content
16 Placeholders for Text
1 Placeholder for Logo
3 versions Color Correction
Parallax Epic Slideshow – A dynamic, bright, elegant media opener. Perfectly suitable for creating original promo, memorable slideshow, corporate photo presentation, photo album, simple slides, lovely or wedding slideshow, any other media opener. I hope will you enjoy it.
This project is well organized and has a modular structure. Consists of 18 scenes. You can quickly and easily find and edit the necessary elements. Just place your photo or video files, edit text and slideshow ready.
The template has a 2 Controllers, for editing. First – for project, second – for titles. And each titles has its own controller. This will help you to configure are settings of template to your discretion.
Used Materials :
Soul Surfer – Project for After Effects
After Effects Version CS4, CS5| 1920×1080  | mov | 253 mb
Main Futures:
-CS4, CS5 compatible
– Full HD resolution 1080p
– 90 videoholders
– 7 textholders
– two project name holders and one additional info holder
– No additional plugin needed
"Soul Surfer" is created entirely in After Effects CS4. I tried to create reflection of complex 3D environment entirely in AE.
The project is created to be really easy customized. It contains separate videoholder for every visible video place in this project (thats more than 90 unique videoholders). The flares and particles comes from Videocopilot's Optical flares and Trapcode Form and Horizon but I included the pre-rendered version in the file so YOU DON 'T NEED ANY PLUGINS.
Audio is NOT included.
RECOMMENDED CONFIGURATION: quad processor, 8GB RAM. Render time with recommended configuration approximately 10 hours.